We are OPEN during the COVID-19 Coronavirus Pandemic
We remain open for businee during the COVID-19 Coronavirus Pandemic
Monday Through Friday Between the hours of 9:00am & 6:00pm
JSG Automotive is your dealer alternative

Wiping down steering wheels, wearing gloves and masks. All employees are doing their best to prevent any unnecessary contact.

Our people in the front office are constantly cleaning and wiping down the waiting area with cleaning products, hand sanitizer is available at the front door, as well as keeping the front door open to ensure adequate airflow.

Payments can be made via credit card over phone.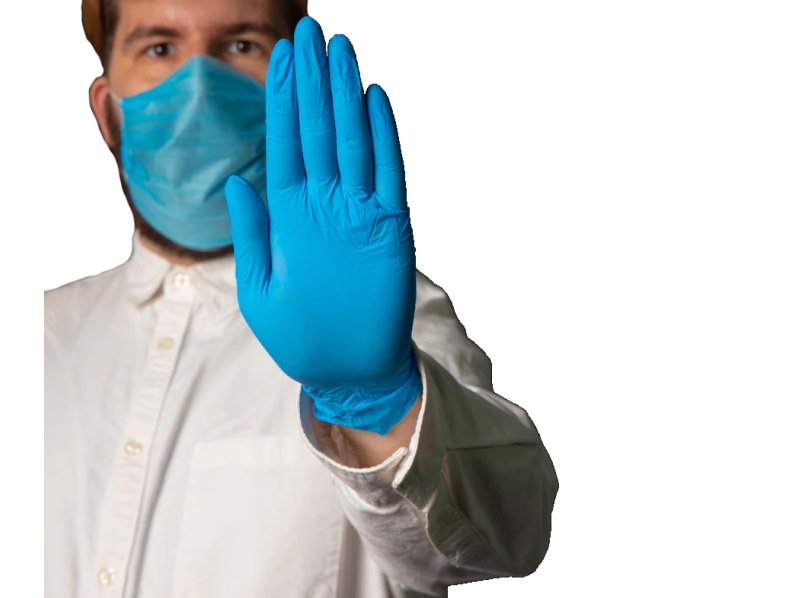 We now sell tires
We now sell tires check out the Tires
link on the left for more details








JSG Automotive has been in business for over 20 years.
About JSG Automotive
Our shop is home to master certified technicians who are dedicated to providing you only the highest level of service for your vehicle.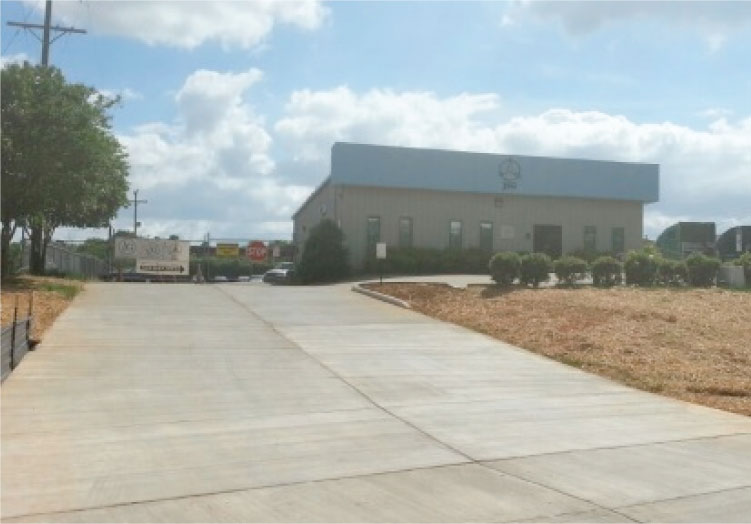 JSG Automotive, Inc.
4315 Pete Brown Road
Charlotte, NC 28269
Phone (704) 597-5950
Fax (704) 597 5952