Computerized Engine Diagnostics & Analysis
Full Diagnostics Capabilities
We use factory diagnostic equipment to accurately assess your vehicle's problems.
Ability to Program New Parts to your car!
Some parts on mercedes vehicles require programming and not all repair shops have this capability. At JSG Automotive we have the capabilitiy to program these new parts for you and your vehicle. Including Control Units & Insturment Clusters.
We can also Diagnose Check Engine Light Problems Including:

SRS Light
ESP Light
CAS Light
ASR Light
We now sell tires
We now sell tires check out the Tires
link on the left for more details








JSG Automotive has been in business for over 20 years.
About JSG Automotive
Our shop is home to master certified technicians who are dedicated to providing you only the highest level of service for your vehicle.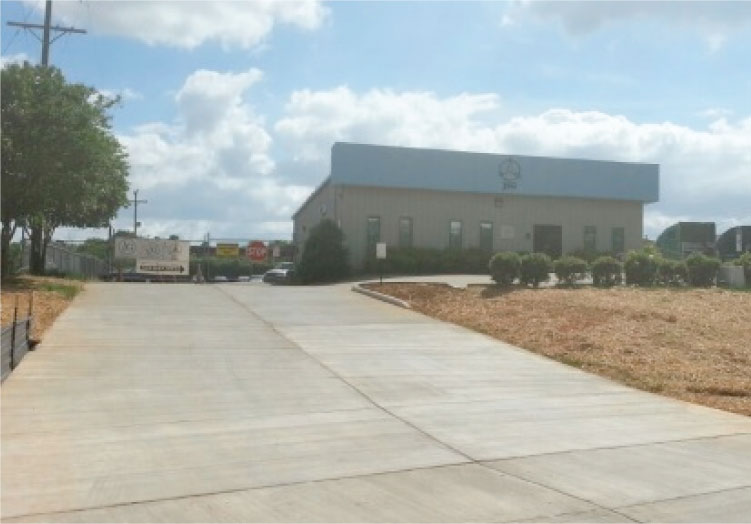 JSG Automotive, Inc.
4315 Pete Brown Road
Charlotte, NC 28269
Phone (704) 597-5950
Fax (704) 597 5952