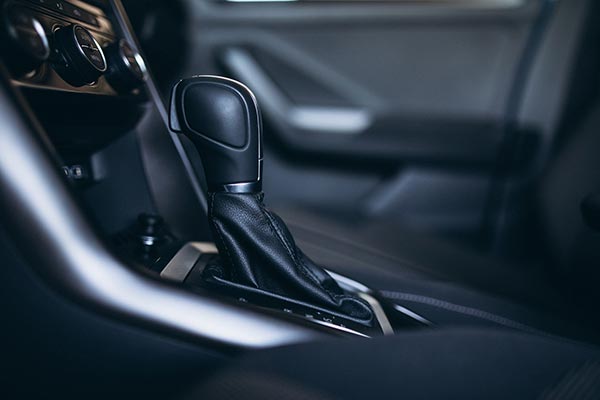 Mercedes Transmission Maintenance

Elements like harsh weather conditions, road grim and heat over time may slowly deteriorate your transmission.

All Mercedes Benz transmission have electrical control signals that allow the engine computer (ECU), the brake control system (ABS, DSC, SBC) and the transmission computer (TCU) to work together to ensure optimum performance.

Transmission repair can be costly, we here at JSG Automotive can help you cut the higher cost of dealer repairs.
We now sell tires
We now sell tires check out the Tires
link on the left for more details








JSG Automotive has been in business for over 20 years.
About JSG Automotive
Our shop is home to master certified technicians who are dedicated to providing you only the highest level of service for your vehicle.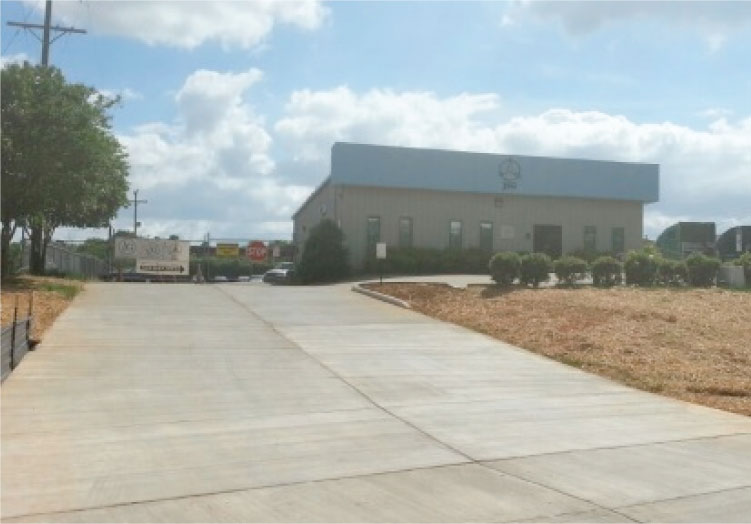 JSG Automotive, Inc.
4315 Pete Brown Road
Charlotte, NC 28269
Phone (704) 597-5950
Fax (704) 597 5952